I had an awesome day with my sweet and beautiful children! It was finally beautiful on the weekend. For those of you who work during the week and live in this shit of a climate we call The Midwest, you all know how much is sucks when weather is shitty on the weekends. It's hard to spend all week inside,
especially
after this long winter we have had and the late, late, LATE start to spring (seriously, it snowed a couple weeks ago and was in the 30s as recent as this past week. Ridic).
Today we blew some bubbles (I got Andrew one of those bubble guns because for some reason he has trouble with the wands). He loved it. Elise played in some water I put into a bucket for her (she is
obsessed
with water in a way Andrew never was. For example, she is totally drawn to toilets like a dog is to meat. She cannot resist if it is left open and will run to it and dip her hands in. If you're not quick enough, she will actually bring her hands to her mouth! This is why we put a big, heavy book on top because she can't move it, yet Andrew can for when he has to go).
Tomorrow is supposed to be gorgeous too! Happy Mother's Day to all of my beautiful friends. I hope you have a great day.
Here are some pics from the past few days (I have a lot of Elise but Andrew would not cooperate). I will say that these photos are much more vibrant, but because of the large file size, Photobucket does degrade them and mute the colors some, so just picture them being a little better than they appear here: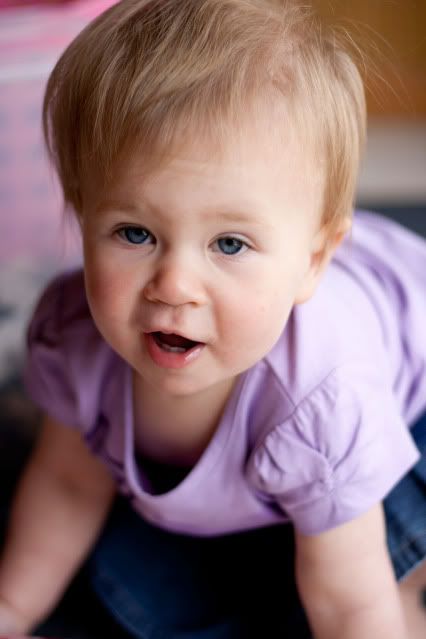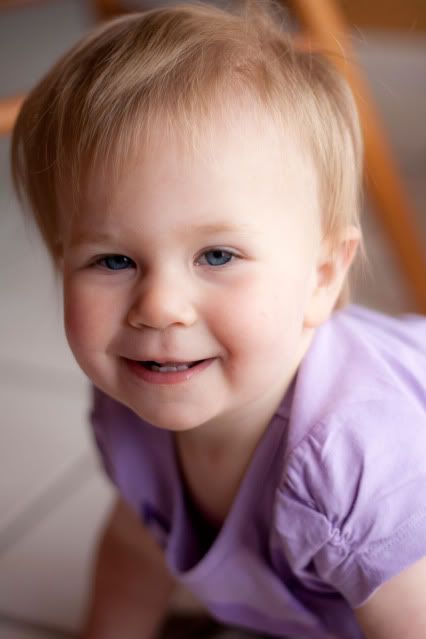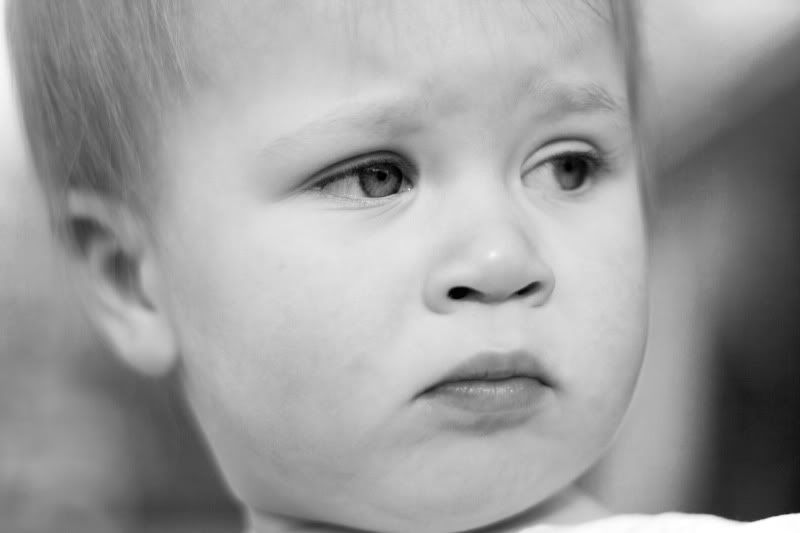 Me yesterday (23 weeks and 4 days):
I also took some of our fruit trees today:
A peach tree, grown from a seedling: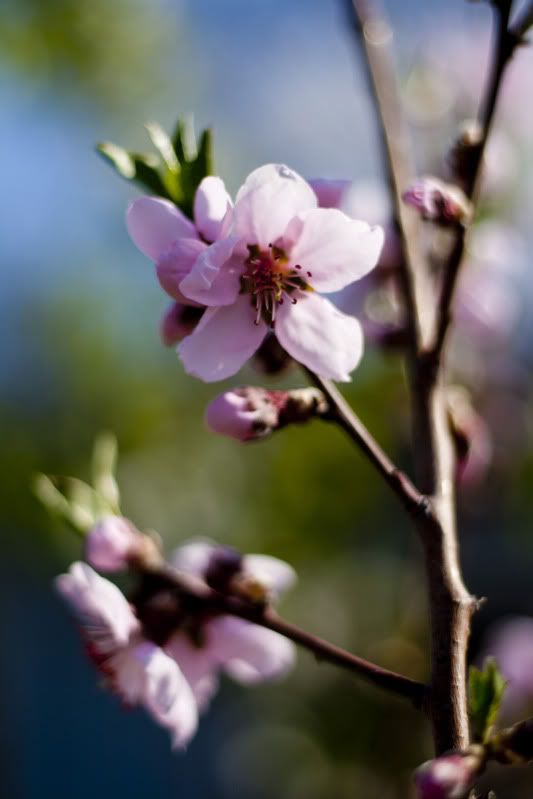 A plum tree: